Returning to the register
Find out how to return to the register after a break or lapse in registration.
Changes in light of coronavirus (Covid-19)
While we're encouraging nurses and midwives to rejoin the permanent register where they can, we recognise that some people may want to support the emergency response to Covid-19 in the short term.
If you left our permanent register after 1 March 2015, you may be able to join our Covid-19 temporary register.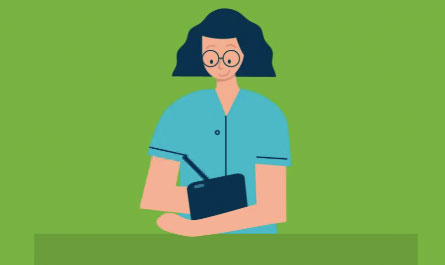 If your registration has lapsed for any reason, you'll need to apply for readmission
Find out more