Returning to the register
Find out how to return to the register after a break or lapse in registration.
Changes in light of coronavirus (Covid-19)
While we're encouraging nurses and midwives to rejoin the permanent register where they can, we recognise that some people may want to support the emergency response to Covid-19 in the short term.
If you left our permanent register after 1 March 2015, you may be able to join our Covid-19 temporary register. However, please note that this will be closed to new applicants from 24 March, and will close entirely on 30 September.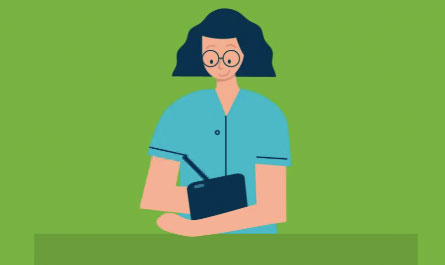 If your registration has lapsed for any reason, you'll need to apply for readmission
Find out more