Sharing insights, improving care
This insights hub brings together our research, data and insights, and our work with partners.
Learning from data and research, we improve what we do and share insights to help improve the health and care system, ensuring safe, kind and effective nursing and midwifery care for people and communities.
Our insight spotlight highlights issues that we know affect the quality and safety of care that people receive.
Read more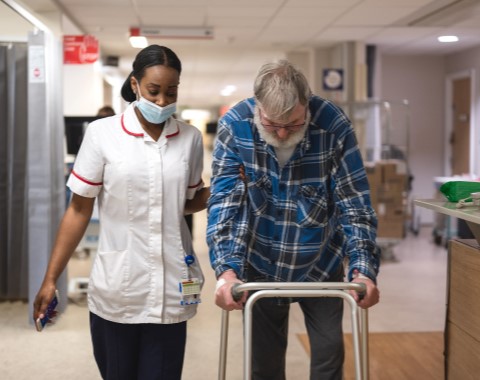 Read our data reports on registration, revalidation, fitness to practise, and equality, diversity and inclusion.
Read more
Read how we use data and insights to influence positive changes for the benefit of our professions and the public.
Read more