Register as a nurse or midwife if you trained outside the EU/EEA
Register as a nurse or midwife if you trained outside the EU/EEA
Everything you need to know about joining the register as a nurse or midwife in the United Kingdom
Changes in light of coronavirus (Covid-19)
In line with the latest advice from the UK Government, all three OSCE test centres will resume tests from Monday 20 July 2020.
So you have time to complete your OSCE when test centres reopen, we are extending the validity period of CBT results expiring between 1 March 2020 and 31 August 2020 by six months.
You don't need to do anything or contact us to have this change applied to your application, we're updating this for you.
Check our Covid-19: Information for overseas candidates page for the latest information.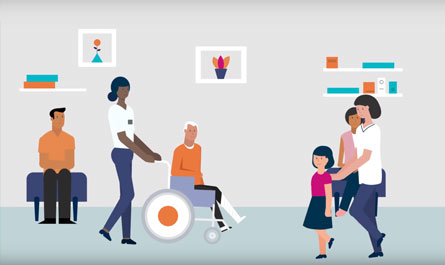 Read our step by step guide on the application process to find out what you need to do
Read the guide