Prof. Jane Cummings on professionalism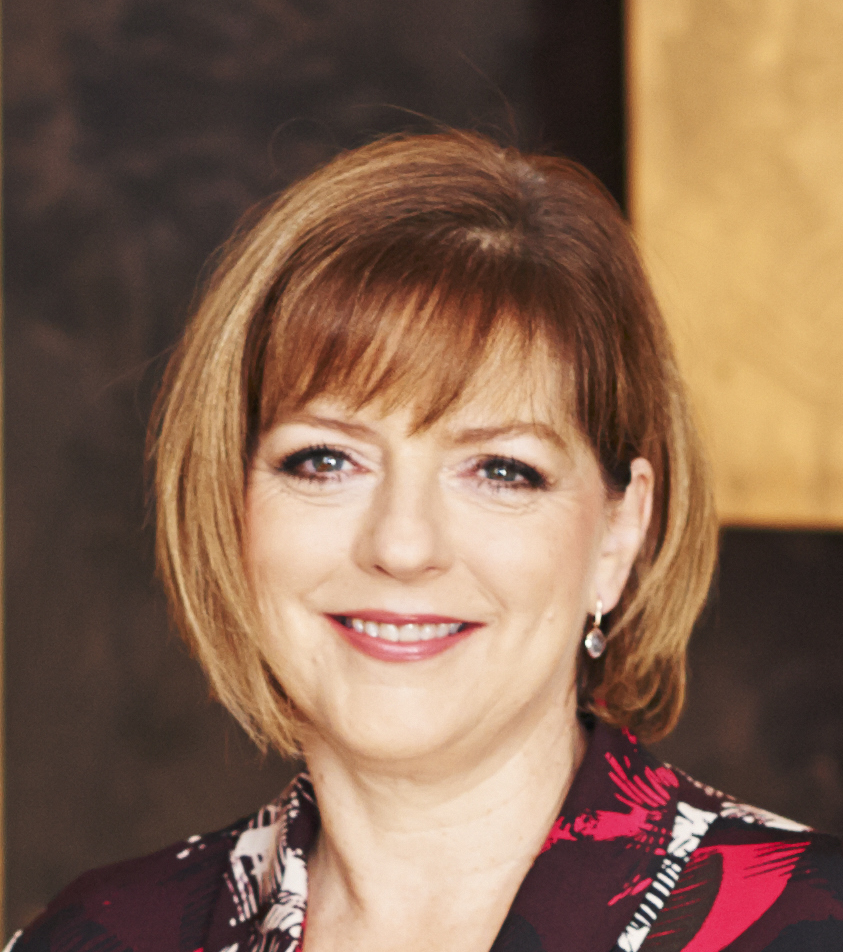 This year has marked my fifth anniversary as Chief Nursing Officer for England, and this has given me the opportunity to reflect on these last five years and all that has taken place. We have learnt many lessons from the past and the evolving health and care landscape is now influencing our understanding of health, wellbeing and the types of care required by our diverse populations now and in the future.
Nurses and midwives form the largest proportion of the registered health and care workforce and work with individuals and communities of all ages and across all sectors. The world is changing, and nurses and midwives are key leaders in ensuring that we can meet the current and future challenges. We all have a role to play and this is being supported by new roles and routes into the profession to ensure the delivery of changing models of care by an adaptable, contemporary and professional workforce.
Following some difficult years we have rebuilt public confidence and pride in the profession; and this impact was highlighted in a recent Ipsos Mori survey which showed that the public trust us more than any other professional group. However we must never ever be complacent. We must ensure that as our work changes, our values remain aligned, recognised and understood.
Central to our professional way of working is to continue to ensure the consistent provision of safe, effective, person-centred outcomes that support people and their families and carers, and to achieve an optimal status of health and well-being.
I am privileged to personally witness examples across the country where colleagues in different roles and organisations continuously demonstrate this definition of professionalism with inspiring skill, compassion and resilience on a daily basis.
I am truly delighted to have been able to work with my CNO colleagues and the Nursing and Midwifery Council on this 'Enabling Professionalism' publication. We previously worked in partnership on the successful implementation of professional revalidation and this has been a natural next step for us to come together and draw on collective experience and knowledge to support nursing and midwifery professionalism.