Revalidation microsite is now live
Published on 19 January 2016
Our new revalidation microsite has everything you need to know
We have now launched our new revalidation microsite at www.nmc.org.uk/revalidation
The revalidation microsite is home to all the information nurses and midwives will need to guide them through their revalidation journey. Here, nurses and midwives can find out more about the requirements and download the How to revalidate with the NMC guidance. They can also download the forms and templates they will need to revalidate and find out more about the online application process.
A series of revalidation films and case studies have been produced which offer support and advice from nurses and midwives, working across a range of settings, who have already been through the revalidation process. There are also examples of completed forms and templates on the site to help nurses and midwives think about how to approach their portfolios.
Specific areas of the microsite have been created for confirmers and employers, so they can find more information about the role they can expect to play in revalidation. We have also developed a range of training materials, posters and leaflets for employers to use and share within their organisations.
In the coming weeks we will be adding further content, including an animation explaining the revalidation process, and organisational case studies.
We hope everyone finds this new microsite useful.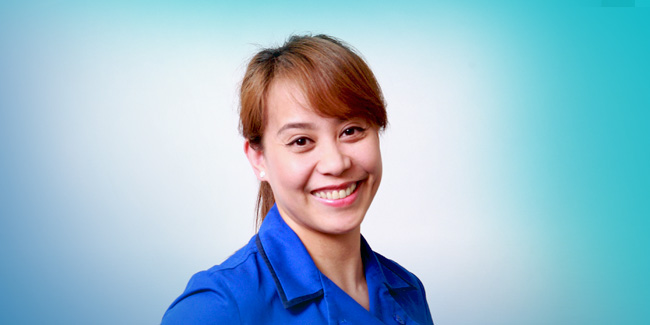 ---
Other recent news…
Published on 01 April 2016
Revalidation is live
---
Published on 31 March 2016
Revised Code celebrates first anniversary
---
Published on 17 March 2016
60 percent of nurses and midwives are ahead of the revalidation deadline
I want to...
News categories